PERSONALIZED FRAME STYLING
Work with one of our experienced opticians to find you the perfect frame to suit your face shape, style, and budget!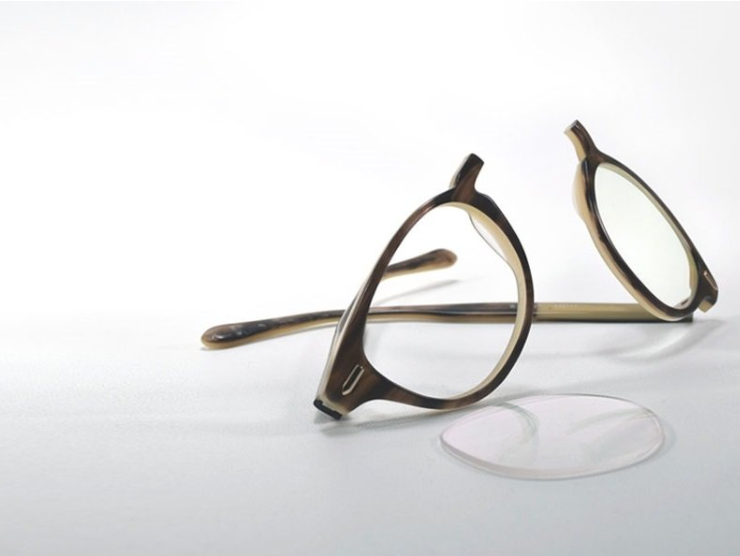 FRAME REPAIRS & ADJUSTMENTS
Eyewear Adjustments & tightening
Replacement of missing screws
Reinsertion of lenses
Metal solder work available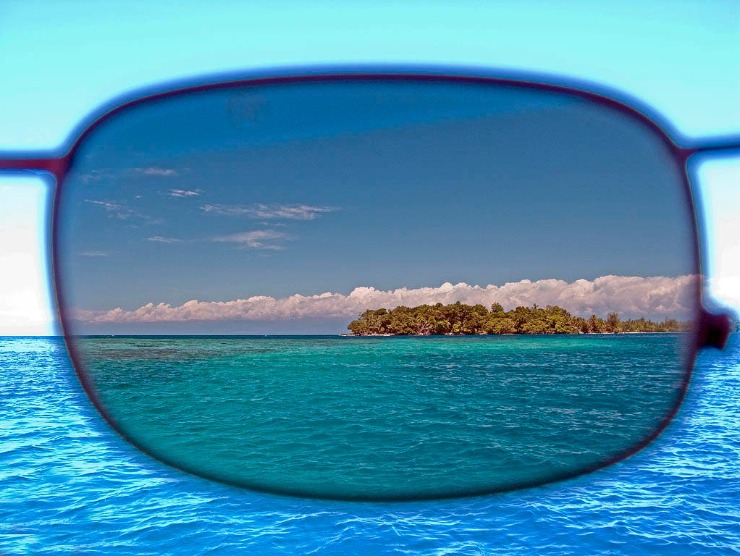 SAME DAY SERVICES
Replacement sunglass lenses
Custom reading glasses
"My glasses broke while I was on vacation, so I went in for a repair. The staff was very helpful and friendly, and fixed my glasses in under 5 minutes."
- Kris K.
"My go-to source for all things optical! Awesome, stylish selection and top-notch customer service. Love them!
- c n.