PROUDLY SERVING LOCALS AND VISITORS OF LA JOLLA SINCE 1995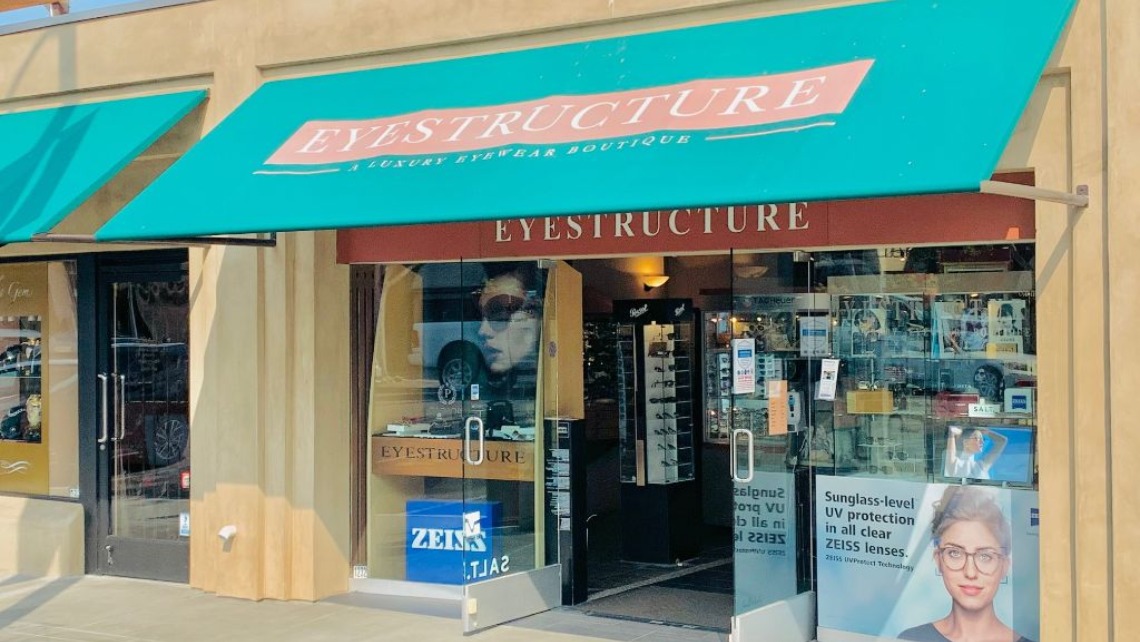 EYESTRUCTURE has been a staple of premium eyewear in La Jolla, CA since 1995. Our inventory is comprised of unique and independent eyewear collections from all over the world. From cute and trendy to fierce and fashionable, EYESTRUCTURE has you covered for all your eyewear needs.
Our team specializes in not only finding the perfect frame to fit, but also in fitting the ultimate prescription lens package to suit your individual needs!